Klik hier om deze pagina in het Nederlands te lezen.
LOKO helps you to survive the exams with SOS Blok!Together with our mascot Lenny, we shine a little light in this dark period of hard labor.
1. We come to you and bring gifts
Writing pads and fluo markers to help you study, but also food for breaks and presents for your friends.
We share the goodies in libraries and frequently visited places in Leuven.
FromJanuary 9th you will find course blocks, sticky notes, pens and fluo marker in the Arts library, Fbib, Pbib, Rbib, Ebib, Arenberglibrary, Maurits Sabbebib, Sbib, Learning center Désiré Collen and Library Campus proximus.
Take a break! UP distributes coffee and tea!
At Agora learning center on 15th, 22nd, and 29th of January between 10 and 11 a.m.
At Arenberglibrary on the 10th, 24tf and 31st January between 10 and 11 a.m.


Surprise a friend! <3

Do you have a friend who has already studied hard or has a hard time? Does he deserve to get a present?


2. LOKO does grocery shopping for you!
No time to go to the supermarket? Do you need food or writing utensils?
Send us your shopping list and choose a delivery time via this link.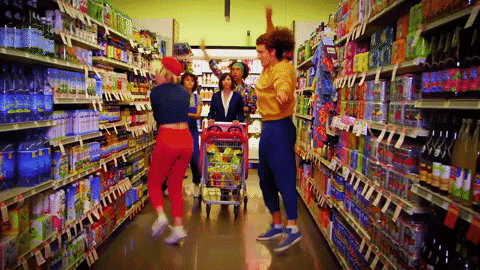 3. Wake-up call
Are you afraid to oversleep on the day of an exam? We'll call you.
Let us know when you have an exam via this link.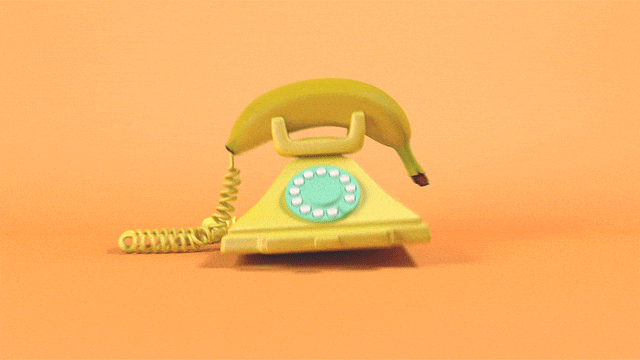 4. Jump for joy
Jump for joy in our bouncy castle!
In the entrance hall of O & N I Gasthuisberg (Faculty of Medicine) on the 16th of January 10 a.m.-7 p.m.
5. Blokhits!
Looking for the best study-playlists? The rector of KU Leuven, the mayor, the director of UCLL, the student police agent and several student unions have personally curated different Spotify playlists with their favourite songs.
Stay tuned via our Spotify account.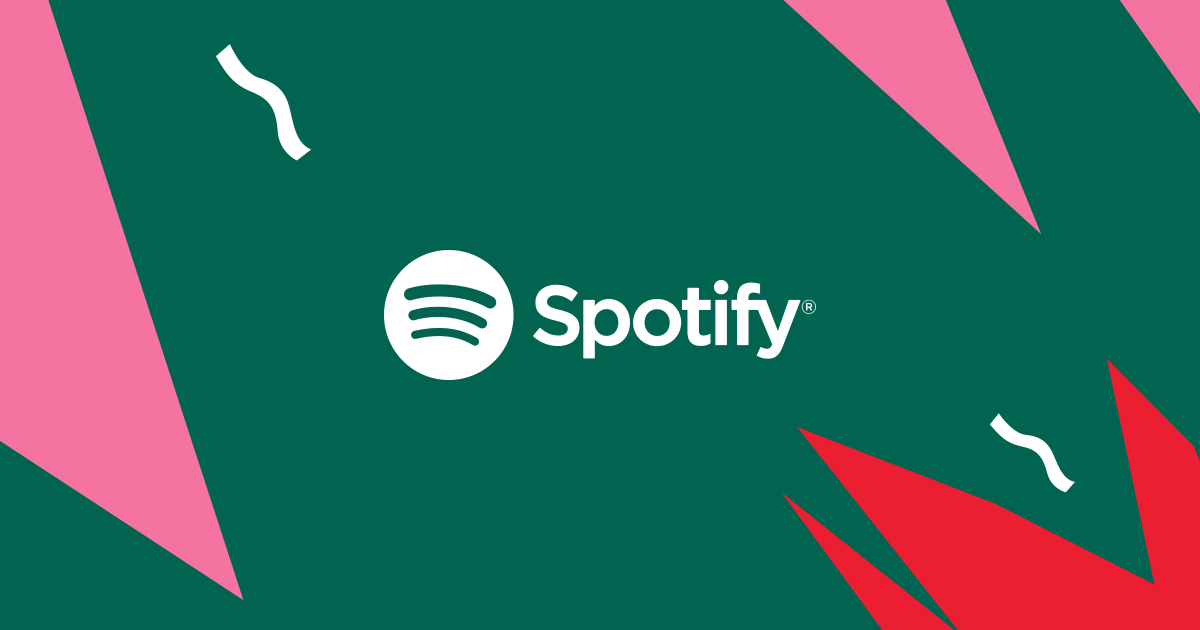 6. Study in style
Looking for a cultural study place? Go to STUK!
When? From January 7th till 25th - from 9 a.m. to 10 p.m.




Do you enjoy studying next to a football field? OHL opens its doors.
When? From January 7th till 25th - from 9 a.m. to 5 p.m.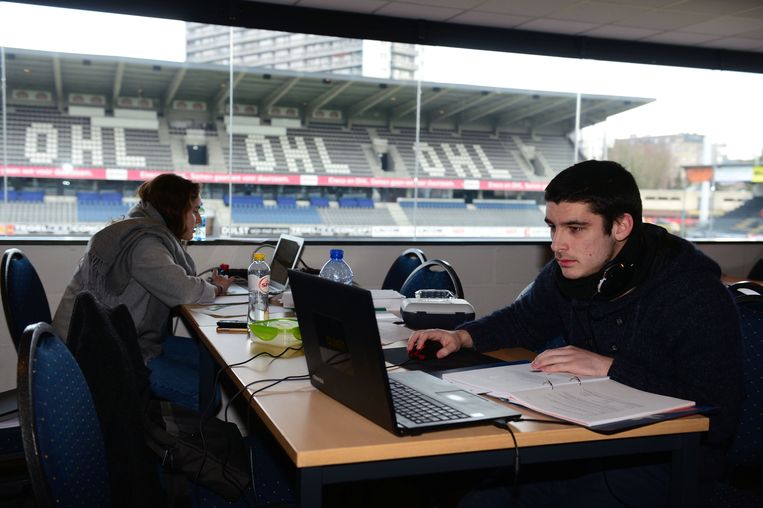 7. Light up de blok
Write a card to a student in your area, share a digital wish with #lightupdeblok or put a light in front of your window as a lucky charm. Watch the movie.
8. Comedy Shots
KU Leuven treats all students (and their sympathizers) to comedy shots.
When? January 24th at Aula Vesalius.
Click here for more information.

9. Bloksport
Mens sana in corpore sano! The University Sports Centre offers a variety of sports to keep you fit!
Click here for more information.

10. Help the SOS Blok-team!
Do you have few exams and want to give the SOS BLOK team a helping hand?
Join this facebookgroup.