1. It's really cheap
You can participate in the survival for only €10! Included in this price is a bottle of water, an energy drink, a snack, a T-shirt, cloakroom and, of course, a spectacular survival run with over 20 obstacles! Afterwards, there will be a lot of fringe activities. Say what? That's as cheap as it gets!
NB: also non-students can participate, but they pay €16.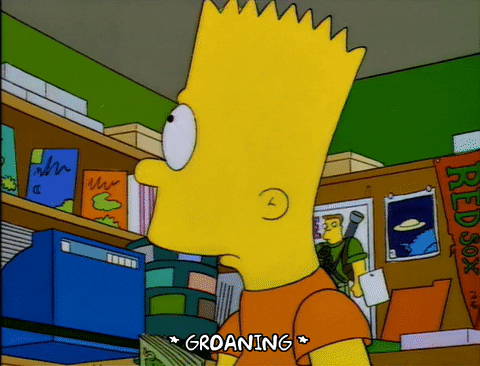 2. You don't need to be in top condition
Did you ever feel like running in a survival run, but the pictures of muscular, bearded men scare you off? Don't worry, us too! But literally anyone can take part in our survival. Everyone can run at their own speed and we promise you: no one will give you a funny look if you can't conquer an obstacle. It's all about the fun and pushing your own boundaries!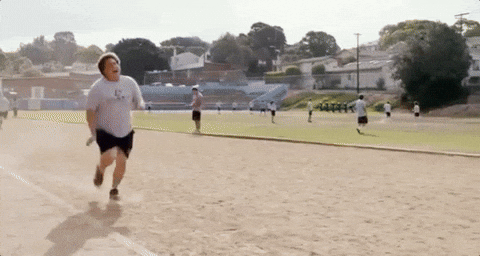 3.
You discover the Arenberg park in a completely new way
Are you a student at the city campus? This is THE opportunity to cross the ring road and discover the famous Arenberg park. But even if the park is part of your daily route, you can discover the park like never before: you will see places of which you never even knew they existed, you get to wade through the Dyle and you can see the park from the trees!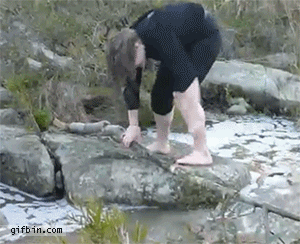 4. No guilt about the beer at the finish line
Leuven would not be Leuven without its blonde beer. That is why AB Inbev will provide us with tasty 'glass slices of bread' at the finish line. The best part? You don't even have to feel guilty, because you have already burnt all those calories while running!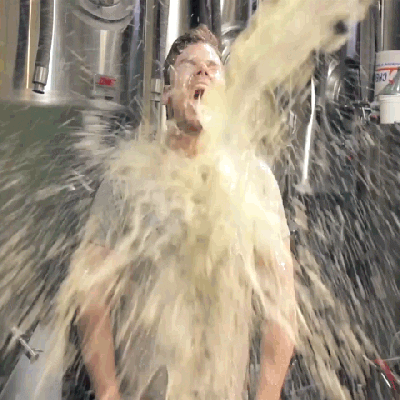 5. Challenge your friends to see who is the fastest
Good news for the top dogs among us: we will also measure the time! So challenge your brother/sister, best friend or frenemy to be the first to finish the track. The time measurements will appear on the website afterwards (anonymously by participant number). Do you have what it takes?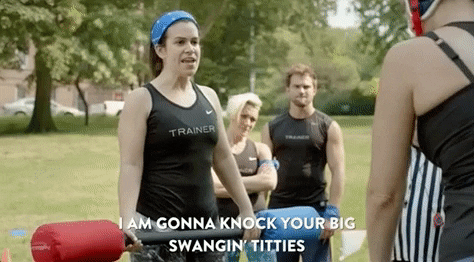 6.
Say cheese!
Our photographers and camera men will be ready the entire day. So put on your nicest smile, because we will make sure that you can prove you did run the survival run. Still not convinced? Check out the aftermovies from the past years!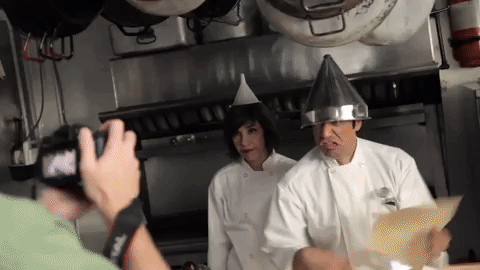 7. Our volunteers will do whatever it takes to keep you safe
Just because the survival is organised by dozens of volunteers, doesn't mean the event is unprofessional! LOKO Sport, known for the 24-Hour Run, and Apolloon, sports union in heart and soul, work day and night to offer you the most fun and safe survival run. All obstacles are inspected by a professional service and there is always a volunteer observing the most difficult obstacles. Are you not feeling completely certain about a specific obstacle? You can just run to the next one!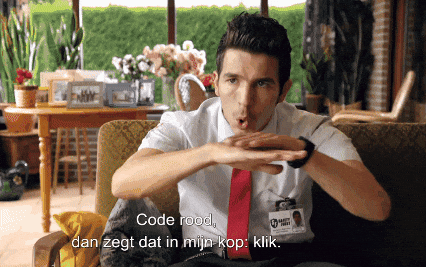 Code red: my head just goes "click".
Did we convince you now? Then hurry up to check the website The Survival of the Student!